About Deeke's Seasoned Firewood & Mulch
At Deeke's, we work hard to supply homeowners with the finest firewood and mulch that Illinois has to offer. We know that quality firewood is a rare commodity. Coming across seasoned firewood that's locally sourced is even less common. That's why we take pride in what we do.
We may be lumberjacks, but we began off as farmers. We got our start selling fresh fruits and vegetables from our small farm stand. After becoming known for our produce, our family realized we had more than enough firewood for the family farm. We began bringing bundles of firewood along with us to the stand. Over 25 years later, we still help our customers keep warm, enjoy time outdoors, and cook delicious meals in an environmentally conscious way.
OUR VALUES
We may not work from a produce stand anymore, but we haven't lost sight of our roots. Deeke's Seasoned Firewood & Mulch has undoubtedly grown over the decades, but we've kept our key values for both our business and our products.
Quality Products
Every piece of wood we sell is thoroughly inspected, harvested in Illinois, and ethically sourced from our customers' tree removals.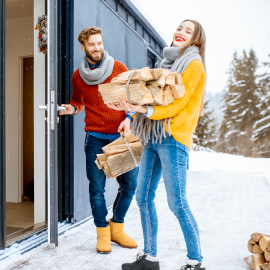 Family Traditions
Deeke's is a family-owned and operated business that's been passed down from one hardworking family to another.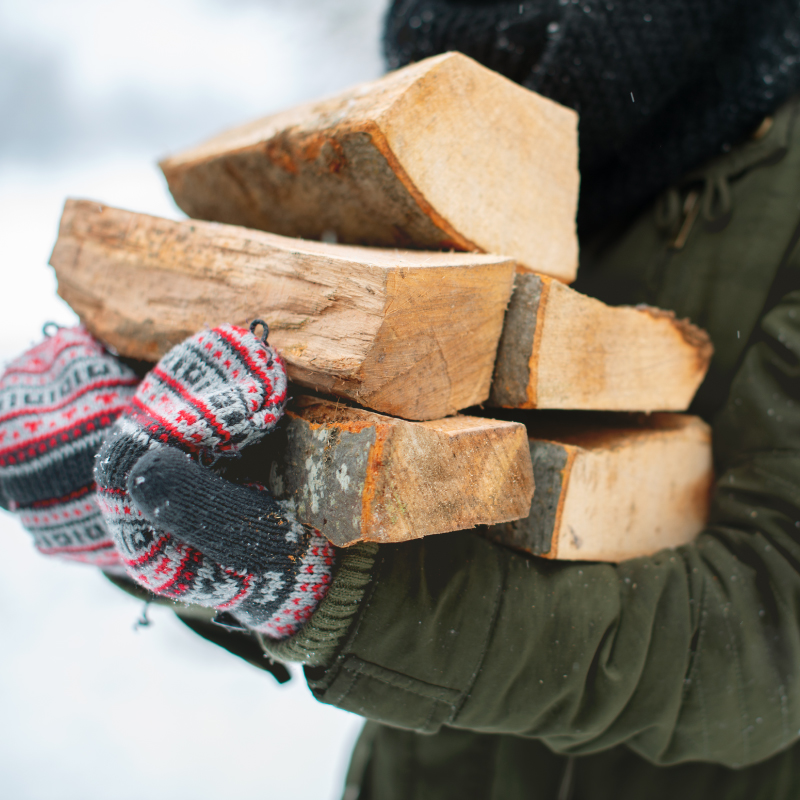 Sustainability Matters
We repurpose the wood that would otherwise be left to rot or discarded, and we stand behind our environmentally friendly products.