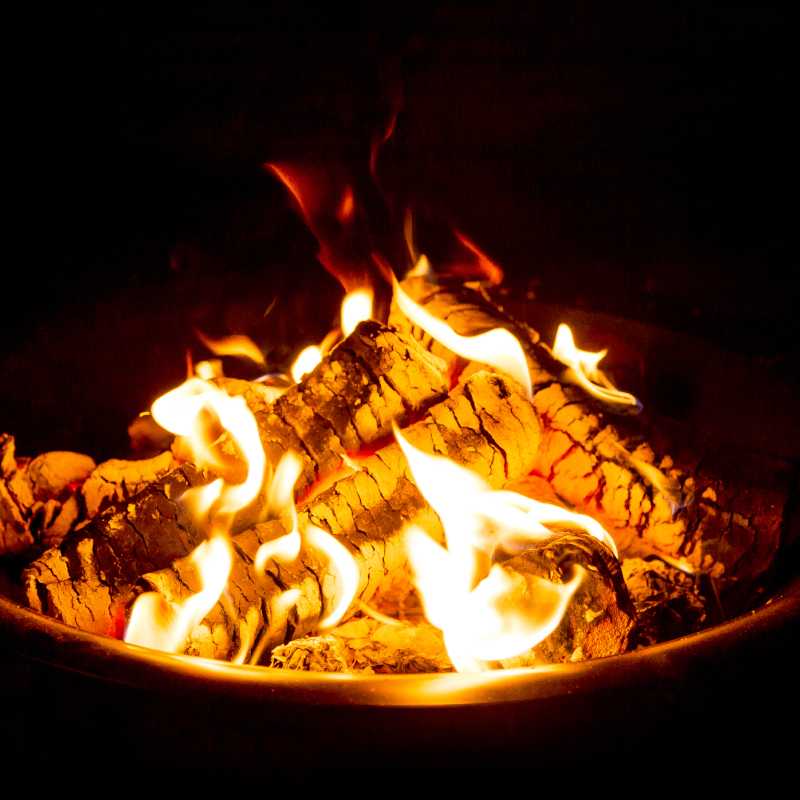 Seasoned Firewood
Whether you need a bundle or a facecord, Deeke's has just what you need—sustainably sourced seasoned firewood. We provide customers with premium firewood for their home heating, cooking, and outdoor needs. Our hand-cut logs are naturally seasoned outdoors and are ready to burn upon pickup or delivery.
Locally Sourced Firewood Delivery
Get high-quality firewood delivered right to your door. Schedule your delivery now.
Seasoned Firewood Stacking
Properly stacked firewood cures faster, stays drier and lasts longer than piled firewood. Upon delivery, our crew can stack the wood in any location you'd like, indoors or outdoors.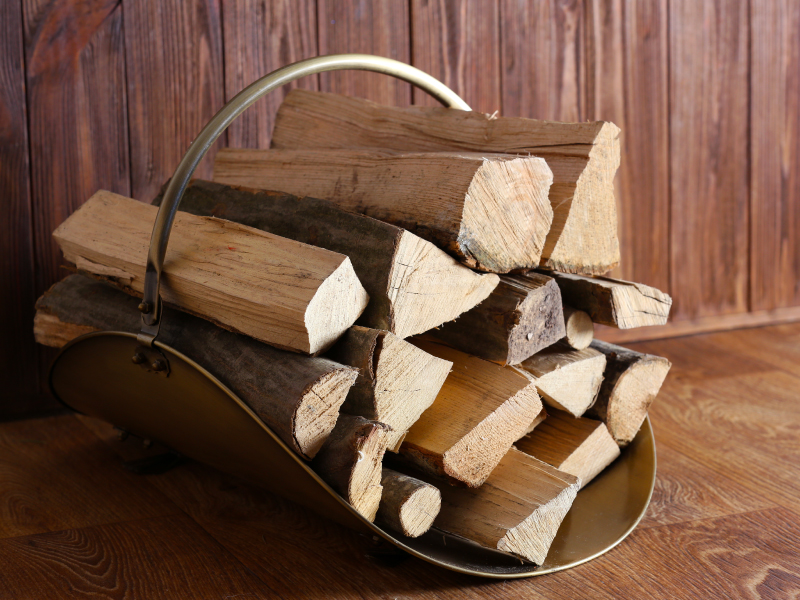 OAK
Oak is known as one of the best types of firewood on the market because it produces superior heat with little smoke, making it ideal for fireplaces.
Produces a lot of heat
Long, slow burns
Burns clean with no smoke
Throws very few sparks
CHERRY
Cherry is best known for the rich and fruity fragrance it produces when burned, which makes it a favorite for barbeques and meat smokers.
Pleasant aroma
Burns at medium heat
Produces very little smoke
Throws minimal sparks
MIXED HARDWOOD
We use an assortment of hardwoods native to Illinois, making this our most economical firewood option available.
Various scents depending on the mix
Gradual heat
Medium rate of burning
Typically throws few sparks
Our Mixed Hardwood can include Cherry, Oak and Hard Maple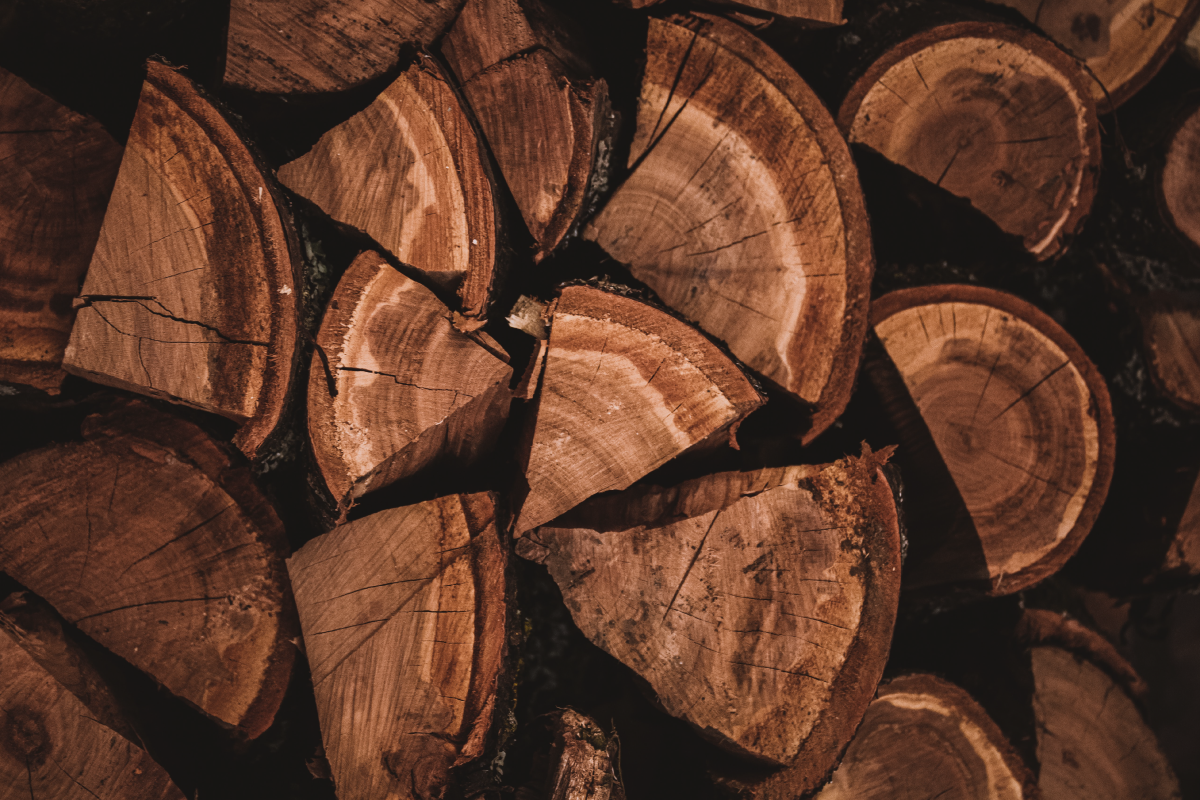 At Deeke's, we specialize in seasoned hardwoods.
Firewood is classified into two different categories—hardwoods and softwoods. Hardwoods are the superior type of firewood. They come from leaf-shedding trees that lose their leaves in the fall, while softwoods keep their leaves year-round. Hardwoods also tend to be denser than softwoods because they are slower growing.
Hardwood burns longer and gives off more heat than softwoods, which means you have to add fewer logs to keep a fire going and still get constant heat output.
Seasoned firewood will ignite and burn quickly because it's dry. Fresh wood is hard to start and light due to the wood's moisture from tree sap and water.
Safety is one of the biggest reasons to choose hardwood over softwood. Hardwood fires burn cleaner, produce less smoke, and create fewer sparks than softwoods.

Custom orders of hickory and fruitwoods available at a premium.

Contact us

to inquire.