Elgin Mulch
No other Elgin mulch suppliers can bring you the same quality that we do. We never use shredded pallets or chemically treated wood, unlike big box stores. You know exactly what you're getting with Deeke's—premium mulch made from locally sourced wood.
Professional Mulch Installation
No more trips to the hardware store or having to get your hands dirty. Deeke's crew can provide delivery and install your mulch for you. Schedule your Elgin mulch delivery now.
PREMIUM TRIPLE GROUND HARDWOOD MULCH
Our finest hardwood mulch made from triple processed hardwood
Rich, natural dark brown color
CLASSIC MULCH
Double processed and made from hardwood
Natural brown color
DYED BROWN MULCH
Color-enhanced and eco-friendly
Safe for pets and plants
WOOD CHIPS
Rough material from a single run through a commercial woodchipper
May contain twigs and sticks
Topsoil
Mushroom Compost
Garden Mix
Washed River Gravel
Pea Gravel
CA-6
Mason Sand
Torpedo Sand
Screened Limestone
Our Elgin mulch can make all the difference in your next gardening or landscaping project. Mulch is one of the best things you can do for your trees and plants. It helps retain moisture, moderate soil temperature, and suppress weed growth. Most importantly, it adds nutrients back into your soil.
Sustainable and Local Elgin Mulch
At Deeke's, we take pride in our products because our process is completely sustainable. Instead of contributing to deforestation, we use locally sourced wood to create our mulch products.
Made from 100% recycled logs and branches
Trees from Elgin and other local areas
Premium organic mulch mixes
Contains no construction debris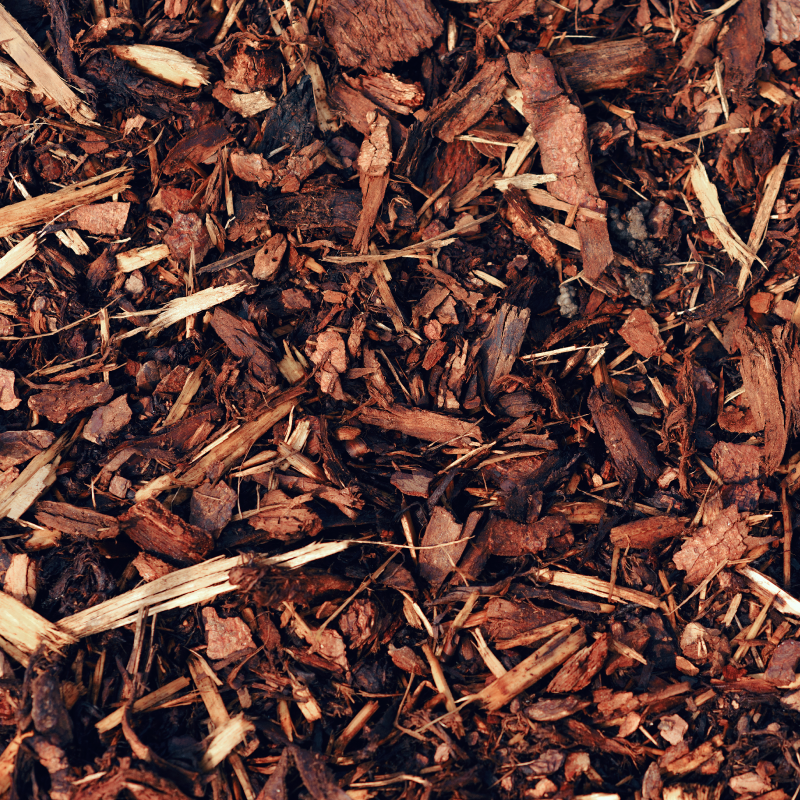 Yardwork is a literal pain. Stretching, straining, and hauling turn time in the garden into a workout. Save your back and your knees with Deeke's. Our crew will bring your Elgin mulch right to your home and install it wherever you need it.
READY TO SPRUCE UP YOUR YARD?
Schedule your Elgin mulch delivery now. Call 630.513.9400 to get started.