Glen Ellyn Mulch
Transform the appearance of your garden beds, lawn, and plants with the vibrant hues of our Glen Ellyn mulch. Your plants will flourish, flower beds will make a statement, and your trees will stand out against the natural color.
Professional Mulch Installation
No more trips to the hardware store or having to get your hands dirty. Deeke's crew can provide delivery and install your mulch for you. Schedule your Glen Ellyn mulch delivery now.
PREMIUM TRIPLE GROUND HARDWOOD MULCH
Our finest hardwood mulch made from triple processed hardwood
Rich, natural dark brown color
CLASSIC MULCH
Double processed and made from hardwood
Natural brown color
DYED BROWN MULCH
Color-enhanced and eco-friendly
Safe for pets and plants
WOOD CHIPS
Rough material from a single run through a commercial woodchipper
May contain twigs and sticks
Topsoil
Mushroom Compost
Garden Mix
Washed River Gravel
Pea Gravel
CA-6
Mason Sand
Torpedo Sand
Screened Limestone
Sit back and relax while our team takes care of it. We understand that loading, unloading, hauling, and spreading mulch is a hassle. That's why the team at Deeke's is ready and willing to do the hard work for you. We'll bring your Glen Ellyn mulch to your doorstep and install it wherever needed.
Sustainable and Local Glen Ellyn Mulch
At Deeke's Seasoned Firewood & Mulch, sustainability is a top priority. Our Glen Ellyn mulch mixes are carefully selected from locally sourced hardwood that matches the wood qualities of the trees in our region. Your plants will receive the necessary nutrients to thrive, ensuring your landscape looks beautiful and healthy all year round. 
Made from 100% recycled logs and branches
Trees from Glen Ellyn and other local areas
Premium organic mulch mixes
Contains no construction debris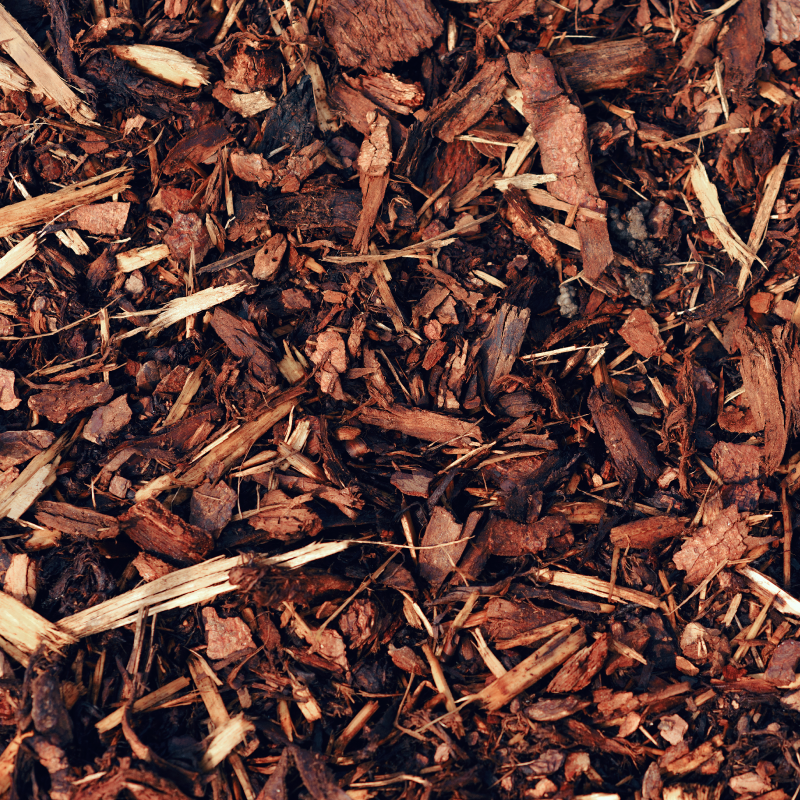 Make a big impact on the overall appearance of your outdoor space in a short time. Adding mulch to your landscape not only adds year-round color, texture, and interest to your yard but can also boost your curb appeal.  
READY TO SPRUCE UP YOUR YARD?
Schedule your Bloomingdale mulch delivery now. Call 630.513.9400 to get started.