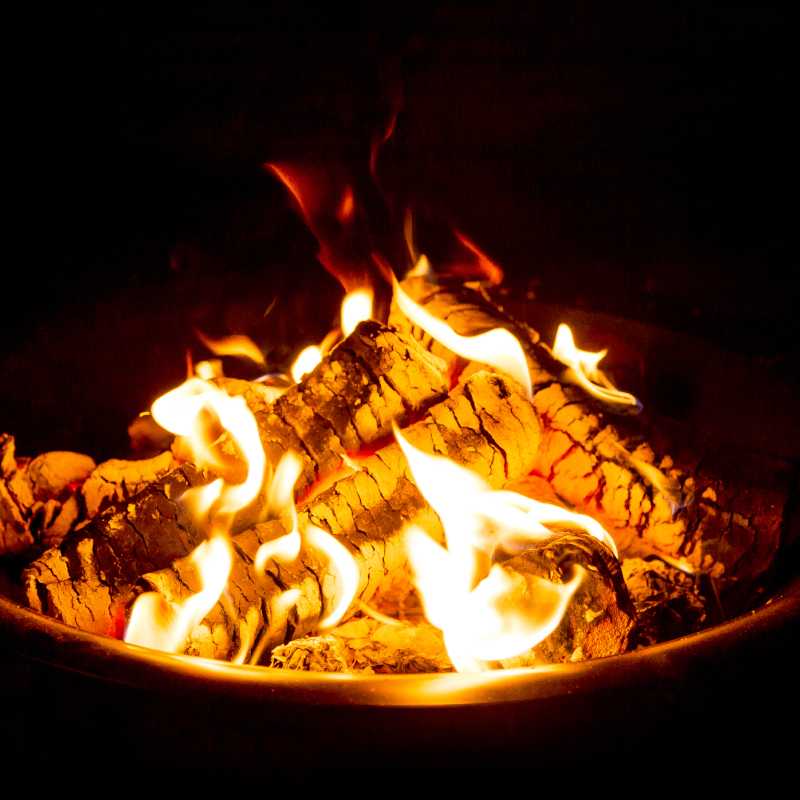 Hanover Park Firewood
You want quality wood at reasonable and affordable prices. Deeke's is here to handle all your Hanover Park firewood needs. We'll make sure you are well-stocked with firewood no matter the season. Keep your home warm, cook your favorite meal over your barbeque pit, or start a roaring campfire on your next camping trip.
OAK
Produces superior heat with little smoke
Throws very few sparks and ideal for fireplaces
CHERRY
Produces rich and fruity fragrance when burned
A favorite for campfires, barbeques, and meat smokers.
.
MIXED HARDWOOD
An assortment of hardwoods native to Illinois
Our most economical firewood option
Our Mixed Hardwood can include Cherry, Oak, Hard Maple, Locust, and Ash.
Seasoned Firewood Stacking
Properly stacked firewood cures faster, stays drier, and lasts longer than piled firewood. Upon delivery, our crew can stack the wood in any location you'd like, indoors or outdoors. Schedule your Hanover Park firewood delivery and stacking now.
Call 630.513.9400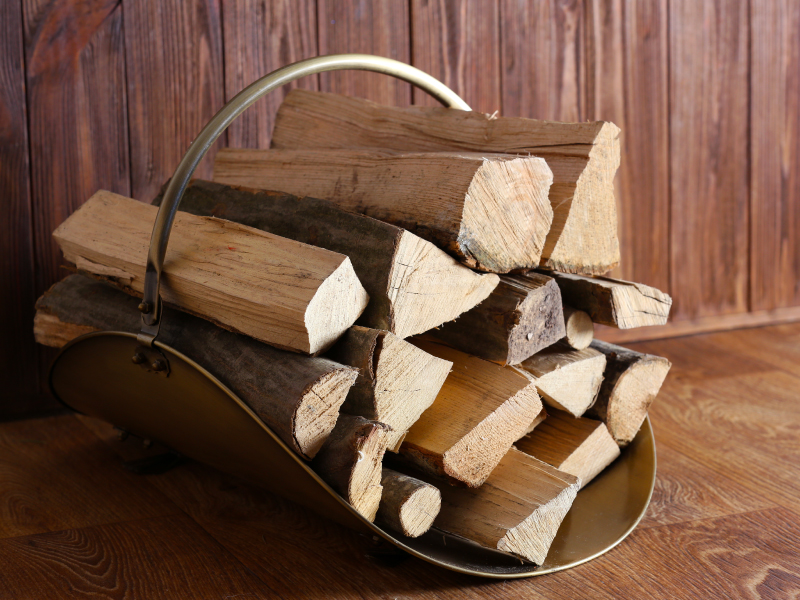 A Quick Tip
The firewood you get from the big box store can't live up to our Hanover Park firewood. You can't always be sure what you're getting from the hardware or grocery store, but you can be sure you're getting quality wood with Deeke's.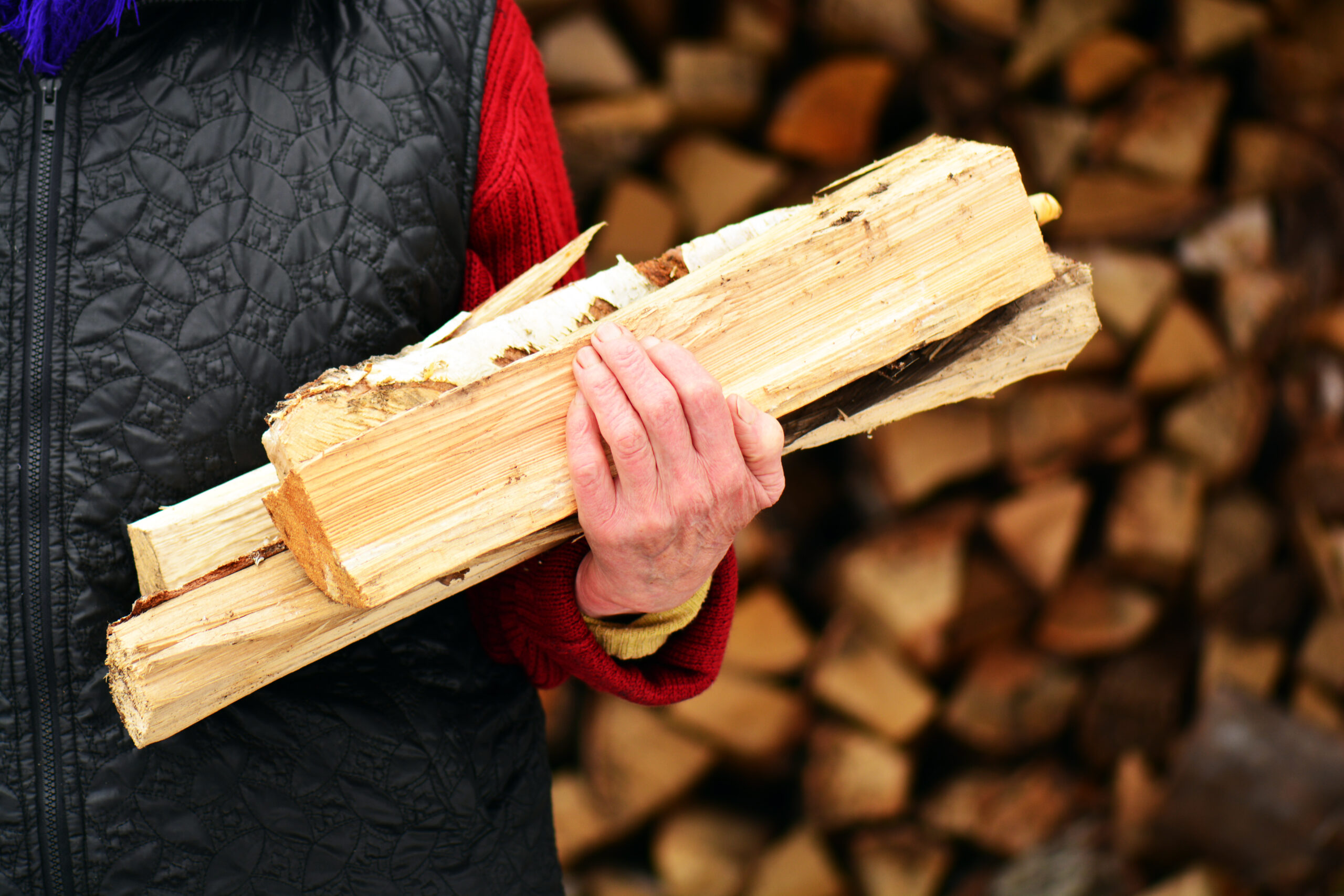 Seasoned Hardwood for a Superior Burn
Keep your family healthy and preserve the condition of your fireplace with Hanover Park firewood. Our seasoned hardwood is the safer option for your family's fireplace. Most of the time, it burns too fast, produces too much smoke, and causes a buildup of resin in the chimney. Our firewood is made from hardwood logs, so it leaves less creosote in your flue.
Burns longer and cleaner
Produces less smoke
Gives off more heat
Ignites quickly because it's dry
Creates fewer sparks
At Deeke's, we care about the environment. That's why we use ethically sourced wood for our products. We partner with our sister company, Abbott Tree Care Professionals, to gather local wood from tree removals that would otherwise end up in a landfill.