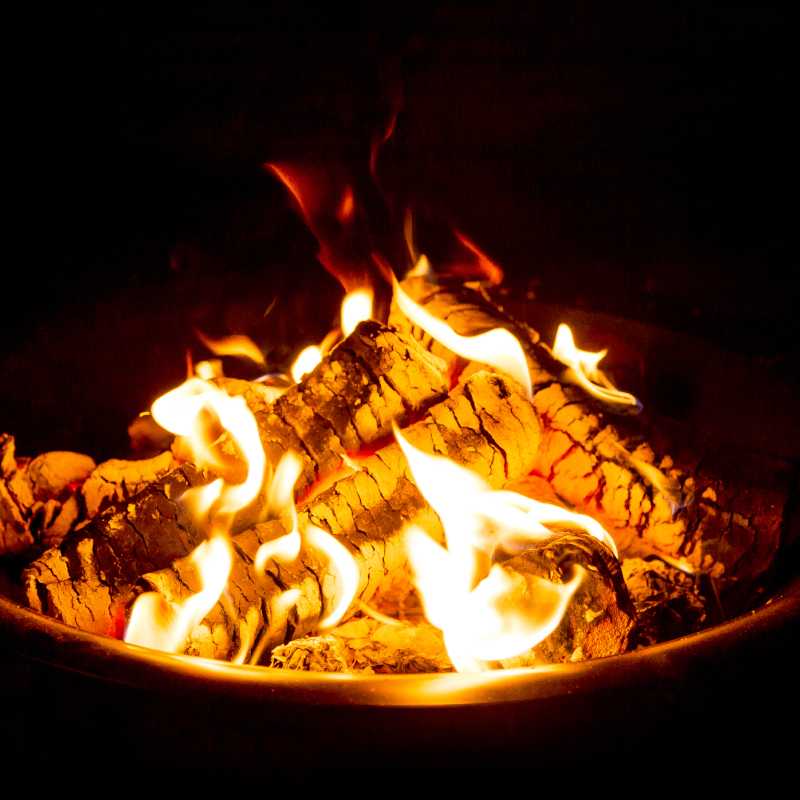 South Elgin Firewood
Deeke's produces South Elgin firewood to help you enjoy your time in the beautiful outdoors. Spend an evening around the campfire or bring the outdoors in by gathering in front of the fireplace. We only offer seasoned hardwood because it creates a hotter fire and a longer-lasting flame. That means you can spend more time with friends and family and less time tending to your fire. 
OAK
Produces superior heat with little smoke
Throws very few sparks and ideal for fireplaces
CHERRY
Produces rich and fruity fragrance when burned
A favorite for campfires, barbeques, and meat smokers.
.
MIXED HARDWOOD
An assortment of hardwoods native to Illinois
Our most economical firewood option
Our Mixed Hardwood can include Cherry, Oak, Hard Maple, Locust, and Ash.
Seasoned Firewood Stacking
Properly stacked firewood cures faster, stays drier, and lasts longer than piled firewood. Upon delivery, our crew can stack the wood in any location you'd like, indoors or outdoors. Schedule your South Elgin firewood delivery and stacking now.
Call 630.513.9400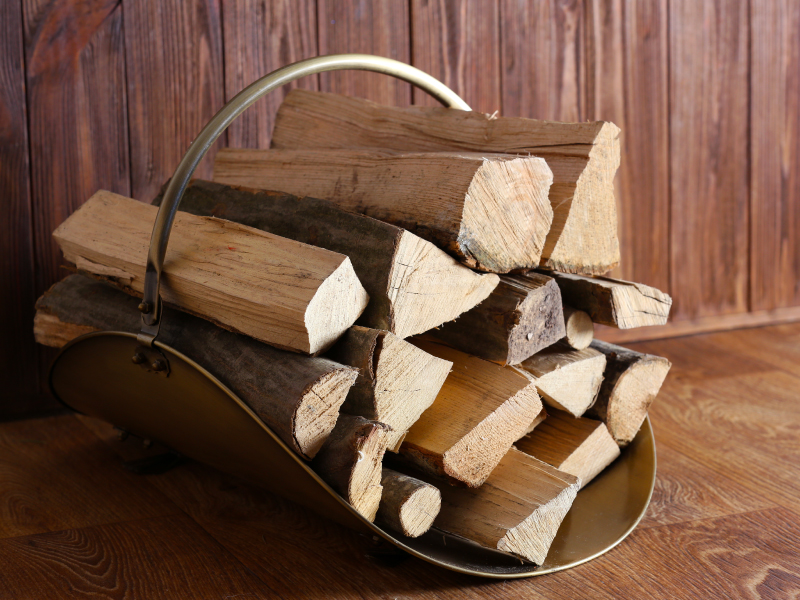 A Quick Tip
Keep your fireplace chimney well-ventilated and regularly clean it to prevent dangerous byproducts. The U.S. Consumer Product Safety Commission, the U.S. Environmental Protection Agency, the National Fire Protection Association, and the American Lung Association recommend annual maintenance and inspection of your home's fireplaces.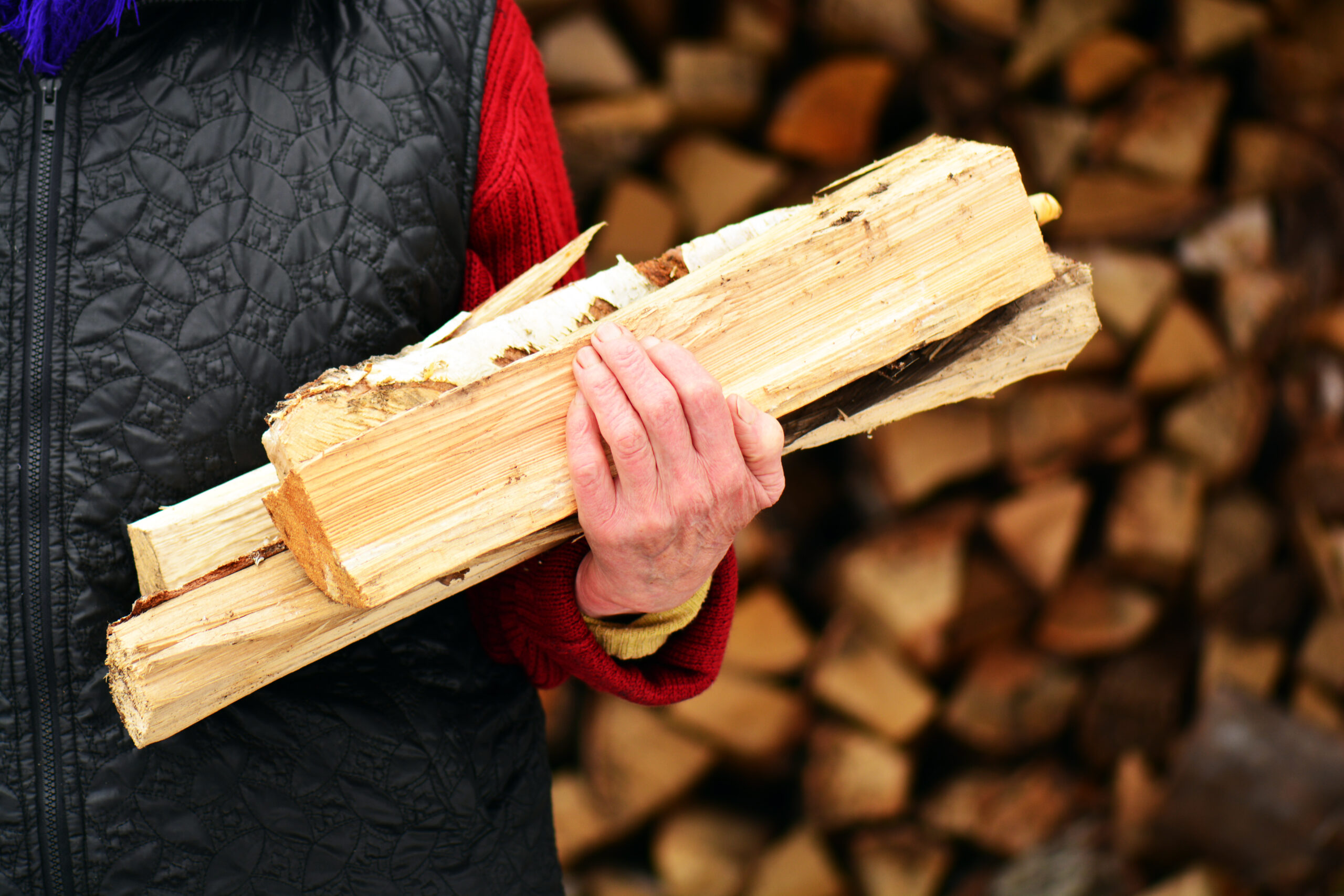 Seasoned Hardwood for a Superior Burn
There's no mystery here. You don't have to worry about burning wood from across the country or unknown trees. Deeke's only uses locally sourced hardwood from species native to Illinois. Our wood is ethically produced and never contributes to deforestation. All Deeke's firewood is seasoned, so you can expect a reliable, evenly burning fire every time.
Burns longer and cleaner
Produces less smoke
Gives off more heat
Ignites quickly because it's dry
Creates fewer sparks
Firewood is more than just something you burn. It brings the family together around the campfire or fireplace. Our hardwood products are the safer option for your family. Creosote is a highly flammable, toxic substance commonly produced by softwood. Seasoned hardwood produces less creosote, soot, and smoke.