Wheaton Mulch
Deeke's will help you create a thriving outdoor space with Wheaton mulch. Your yard will look great, but it's not just about looks. Our organic mulch adds valuable nutrients to the soil as it decomposes, promoting the growth of healthy plants.
Professional Mulch Installation
No more trips to the hardware store or having to get your hands dirty. Deeke's crew can provide delivery and install your mulch for you. Schedule your Wheaton mulch delivery now.
PREMIUM TRIPLE GROUND HARDWOOD MULCH
Our finest hardwood mulch made from triple processed hardwood
Rich, natural dark brown color
CLASSIC MULCH
Double processed and made from hardwood
Natural brown color
DYED BROWN MULCH
Color-enhanced and eco-friendly
Safe for pets and plants
WOOD CHIPS
Rough material from a single run through a commercial woodchipper
May contain twigs and sticks
Topsoil
Mushroom Compost
Garden Mix
Washed River Gravel
Pea Gravel
CA-6
Mason Sand
Torpedo Sand
Screened Limestone
You don't have to worry about spending countless hours doing heavy lifting and yard work to achieve a beautiful outdoor space. At Deeke's, we have a dedicated crew that can handle everything for you. We'll deliver the mulch straight to your home and install it right where you want it.
Sustainable and Local Wheaton Mulch
At Deeke's, we take a unique approach to mulch. Our products are a top choice for anyone looking to improve the health and appearance of their garden or landscaping. Instead of using trees shipped from around the country, we utilize locally sourced native hardwood for our Wheaton mulch mixes, providing your plants with the necessary nutrients to flourish.
Made from 100% recycled logs and branches
Trees from Bloomingdale and other local areas
Premium organic mulch mixes
Contains no construction debris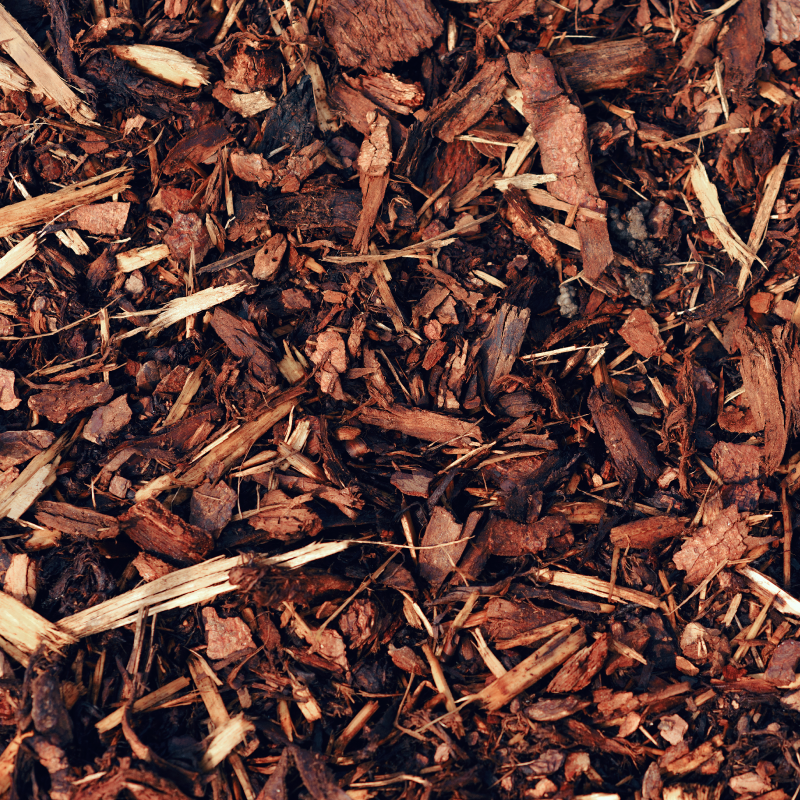 By using our organic Wheaton mulch, you can reduce the time spent watering your plants. This is because our mulch helps retain moisture in the soil by slowing down the process of evaporation. As a result, plant roots have the necessary amount of hydration without requiring frequent watering.
READY TO SPRUCE UP YOUR YARD?
Schedule your Wheaton mulch delivery now. Call 630.513.9400 to get started.