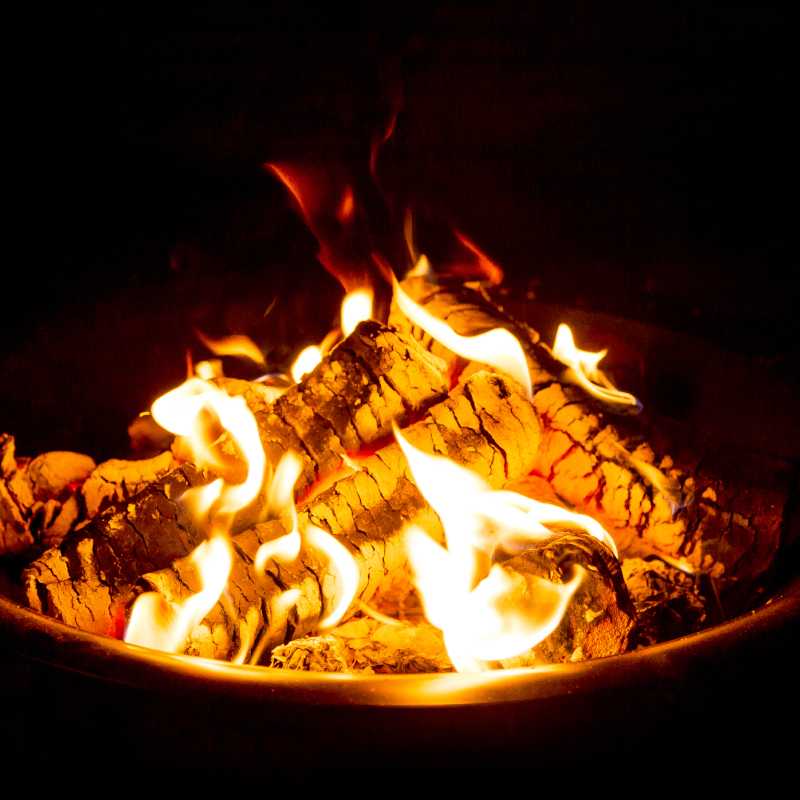 Winfield Firewood
Deeke's offers top-notch Winfield firewood that's perfect for home heating, camping, and cooking. Our wood is locally grown, carefully seasoned, split, and cut for your convenience. There's no need to worry about your environmental impact with our products. Rest assured. Our firewood is ethically produced and sourced in an environmentally friendly manner.
OAK
Produces superior heat with little smoke
Throws very few sparks and ideal for fireplaces
CHERRY
Produces rich and fruity fragrance when burned
A favorite for campfires, barbeques, and meat smokers.
.
MIXED HARDWOOD
An assortment of hardwoods native to Illinois
Our most economical firewood option
Our Mixed Hardwood can include Cherry, Oak, Hard Maple, Locust, and Ash.
Seasoned Firewood Stacking
Properly stacked firewood cures faster, stays drier, and lasts longer than piled firewood. Upon delivery, our crew can stack the wood in any location you'd like, indoors or outdoors. Schedule your Winfield firewood delivery and stacking now.
Call 630.513.9400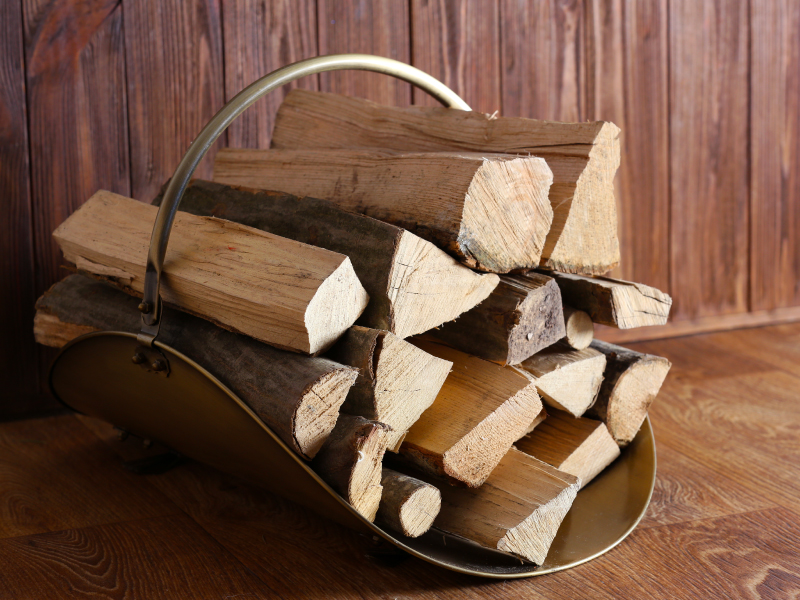 A Quick Tip
Store your Winfield firewood in a dry, well-ventilated area. It will help the wood maintain its dryness and prevent moisture absorption. Drier wood ensures a more efficient burn and less smoke.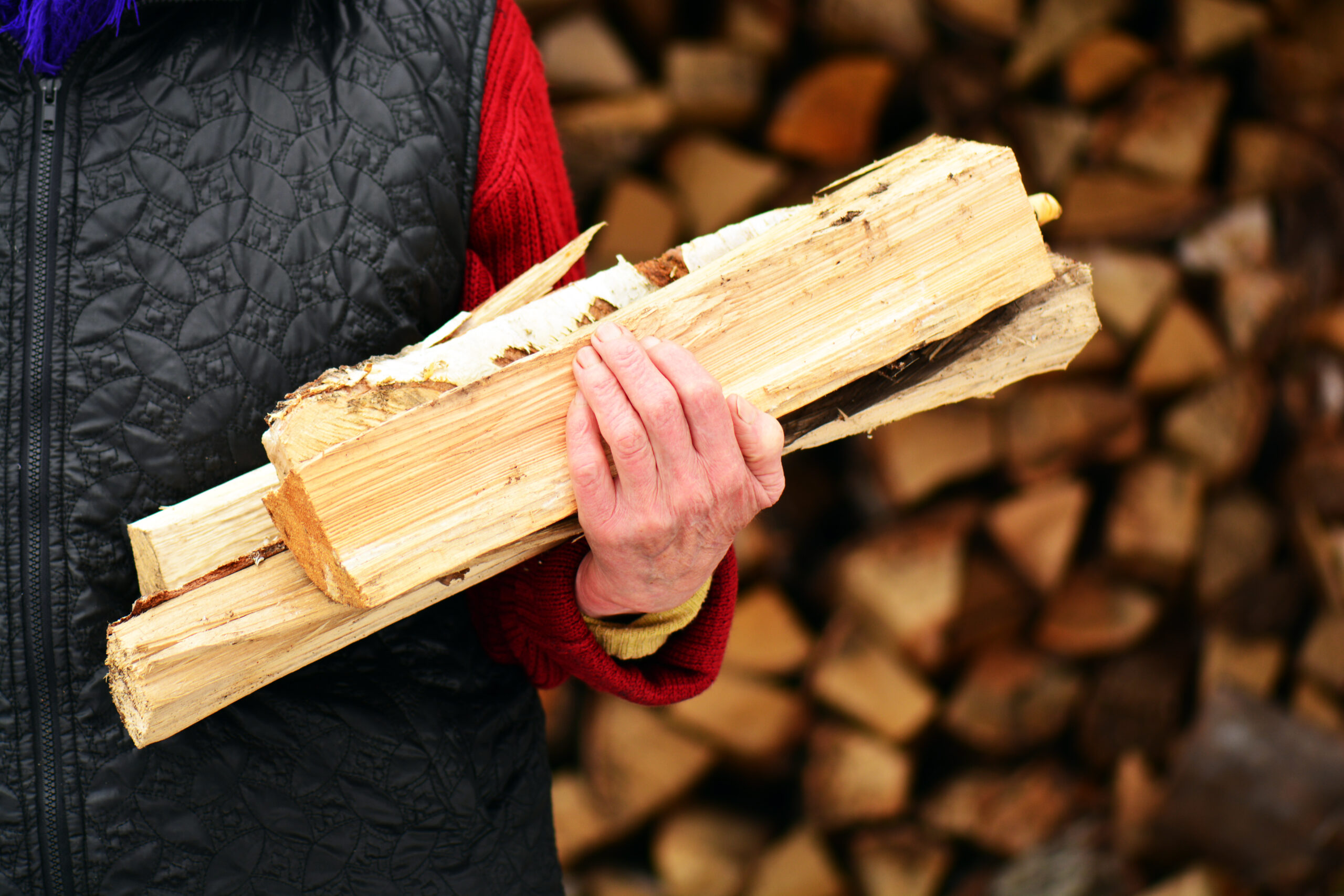 Seasoned Hardwood for a Superior Burn
When it comes to burning firewood, hardwood is the way to go. Softwoods may be cheaper and light up easily, but they'll give you more smoke and burn out fast. You will end up using more softwood logs in the long run. You can also avoid that smoky smell and dangerous residue in your chimney flue with hardwood.
Burns longer and cleaner
Produces less smoke
Gives off more heat
Ignites quickly because it's dry
Creates fewer sparks
Hardwood trees usually have an annual leaf cycle, with diverse foliage and colorful leaves during fall. They are also generally slower growing compared to softwood trees. This slower growth contributes to their denser and more durable wood fibers.